Flex Fitness Studio & Pools
Our gym and pools are open effective Monday January 31st, 2022.
The below policies are outlined for your reference for future stays or as the gym and pool restrictions are lifted.
In order to prioritize your health and safety, the following policies have been implemented based on government restrictions, these policies are subject to change:
Proof of Vaccination will be required upon arrival to outlet as of September 22nd, 2021
The number of people permitted in each area is limited. We are scheduling pool and fitness sessions to accommodate as many guests as possible.
All persons entering or remaining in these premises must wear a mask that securely covers the nose, mouth, and chin at all times except when exercising
Flex Members may reserve one 50 minute pool/gym time per day, up to 3 days in advance
Hotel guests may reserve one 50 minute pool/gym time per day; it is recommended that visits be reserved in advance to avoid disappointment
We are not open to the public or drop-in guests at this time
All of our indoor hot tubs and saunas will be able to open with restricted capacities
The kiddy pool will remain closed at this time.
In an effort to maintain an enjoyable and safe environment for you, please review the following guidelines prior to arrival:
Please arrive no more than 5 minutes prior to your scheduled time
We recommend that gym/swim attire be worn upon arrival as lockers and change room access is limited
* Policies are subject to change based on government restrictions
To reserve a pool or gym time, please email [email protected]
The ultimate Ottawa gym and fitness studio is right inside Brookstreet Hotel! Our fitness facilities come equipped with extensive fitness equipment, saltwater pools, hot tubs, fitness classes and personal trainers. Flex Fitness Studio provides a wellness component for those who wish to stay active during their travels. For Kanata locals and visitors looking for a nearby gym, memberships are available and includes access to our seasonal indoor and outdoor pools.
Complimentary Parking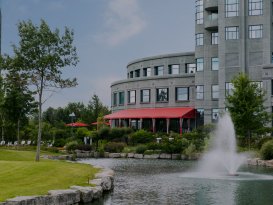 Full-service Au Naturel Spa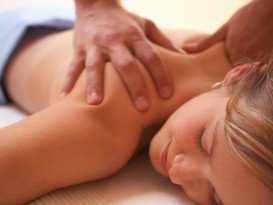 Dry Saunas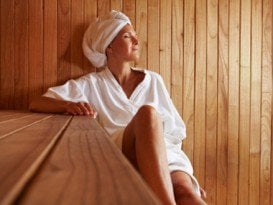 What Our Guests Say
We have stayed at the Brookstreet once before (shortly after it opened). We live just 2 hours from Ottawa so almost never stay over. This time we wanted just an overnight in luxurious surroundings at a reasonable price and the Brookstreet did not disappoint.
We decided on a golf staycation to celebrate our 50th wedding anniversary. We've tried numerous ways to celebrate but with COVID-19 things didn't work out as planned. This was better than we had imagined. The hotel room was more than adequate & golf course is in great shape. We hope to make this golf staycation an annual trip. Thank you!
We are from Ottawa and just wanted to get away. I felt hesitant to stay at a hotel given COVID but with all good practices visibly in place by Brookstreet I felt at ease. We absolutely loved our stay and look forward to our next visit. Thank you so very much!
The COVID policy at this time was extremely well detailed. The friendliness & attentiveness of the staff at check-in, check out and throughout the dining and golf experiences was outstanding.
It is a perfect getaway right in town where the staff will make you feel special and pampered. The service was exceptional!
Never Miss Another Sale
Sign up for our eNewsletters today to be the first to know about latest specials, promotions, contests and updates.