Brookstreet is home to some of the best Ottawa events of the year — and if we're not hosting them, we're welcoming ticket holders.  Check out the local events!
Brookstreet is the place to be for Ottawa events! When you're our guest, you'll never run out of things to do in Ottawa. Whether it's live music in our Options Jazz Lounge or Perspectives Restaurant, or a show or game at the Canadian Tire Centre, our luxury accommodations, amenities and hotel deals and packages have made Brookstreet the epicentre of accommodations for amazing Ottawa events. The Canadian Tire Centre is only a 10 minute drive from our doors, and we offer a 15% discount on accommodations to guests who hold tickets to any Canadian Tire Centre event. 
 
What Our Guests Say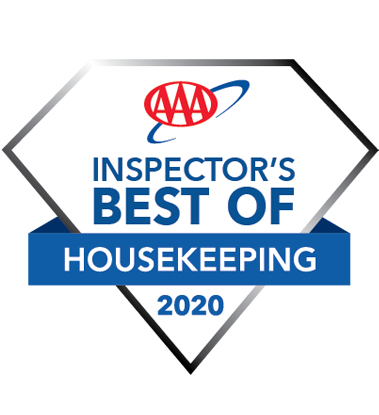 Never Miss Another Sale
Sign up for our eNewsletters today to be the first to know about latest specials, promotions, contests and updates.