OPEN
Enjoy a fresh take on fine-dining at Perspectives — Brookstreet's award-winning Ottawa restaurant. The contemporary cuisine of our culinary team features fresh, seasonal ingredients from across Ontario create exceptional dishes that are totally unique to Perspectives.
Outside the ambiance of our seasonal patio is fresh with natural surroundings creating the ideal atmosphere for unforgettable dining. Larger parties are invited to reserve our private dining room, separated by a glass wall, you can enjoy intimacy while also being a part of the Perspectives dining experience.
Parking in our secure, heated garage is complimentary for up to three hours.
What Our Guests Say
We have stayed at the Brookstreet once before (shortly after it opened). We live just 2 hours from Ottawa so almost never stay over. This time we wanted just an overnight in luxurious surroundings at a reasonable price and the Brookstreet did not disappoint.
We decided on a golf staycation to celebrate our 50th wedding anniversary. We've tried numerous ways to celebrate but with COVID-19 things didn't work out as planned. This was better than we had imagined. The hotel room was more than adequate & golf course is in great shape. We hope to make this golf staycation an annual trip. Thank you!
We are from Ottawa and just wanted to get away. I felt hesitant to stay at a hotel given COVID but with all good practices visibly in place by Brookstreet I felt at ease. We absolutely loved our stay and look forward to our next visit. Thank you so very much!
The COVID policy at this time was extremely well detailed. The friendliness & attentiveness of the staff at check-in, check out and throughout the dining and golf experiences was outstanding.
It is a perfect getaway right in town where the staff will make you feel special and pampered. The service was exceptional!
Never Miss Another Sale
Sign up for our eNewsletters today to be the first to know about latest specials, promotions, contests and updates.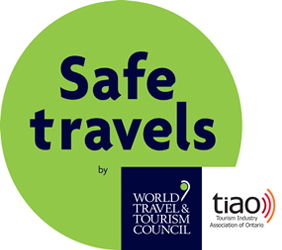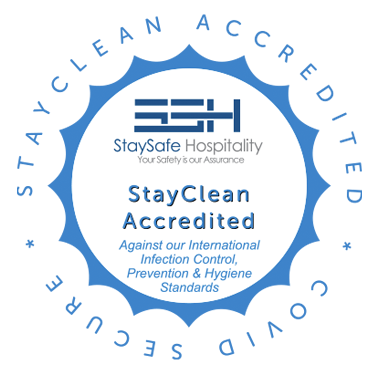 PERSPECTIVES HIGHLIGHTS
Exquisit Contemporary Cuisine
Locally Sourced Ingredients
24h Parking & Security
Live Jazz Fridays and Saturdays from 6pm-10pm at Options Jazz Lounge
Private Dining Room for Larger Groups
Spacious Patio Overlooking the Marshes Golf Course
Electronic Vehicle & Tesla Charging Stations