Live Jazz at Options Jazz Lounge
Join us for live jazz from 6pm - 9pm and find out why we were voted Best Jazz Lounge in Ottawa!
All persons must wear a mask that securely covers the nose, mouth, and chin at all times except when eating or drinking
A maximum of 4 people may be seated together
Contact information is required for all guests
Screening questions will be asked upon arrival. Guests will not be permitted access upon failure of any of the questions
Alcohol will not be available after 9pm
We are taking all needed precautions to ensure proper sanitizing and cleaning occurs through service periods. We kindly request you to practice social distancing when visiting
Interested in performing?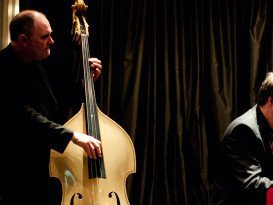 Sushi @ Options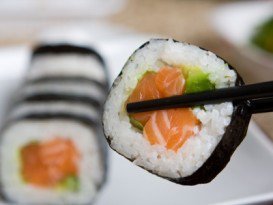 Thursday JAM