Brookstreet's modern and eco-minded accommodations make it the elite choice among hotel rooms in Ottawa. Featuring breathtaking decor, ecologically conscious practices and generous views overlooking Ottawa-West and the Gatineau Hills.
Our green commitment combined with extensive room services, custom amenities, hypoallergenic and accessible rooms, and top-quality bedding create the ideal setting for a relaxing stay, and blissful slumber.
Make a reservation and see for yourself. Brookstreet's 276 hotel rooms and hotel suites in Ottawa await!
UPDATED POLICIES & PROCEDURES
UPDATED POLICIES & PROCEDURES
HOTEL
Your confirmation email provides a link enabling you to pre-register for your stay and validate your credit card for a contactless check-in process
Download the OpenKey app on your mobile device to use as your room key
Some of our amenities may not be available due to government restrictions. This currently includes our pool, spa, gym and restaurants. There will be limited take-out options available through our B Café
To limit interactions between our housekeepers and guests, rooms booked for multiple nights will not be cleaned until after checking out. Towels and amenities will be replenished upon request
Rooms will remain empty for at least 48hours between guest stays
We have reduced some of the smaller items in the rooms to reduce the number of high-touch-point areas
HOTEL PROMOTIONS & PACKAGES
What Our Guests Say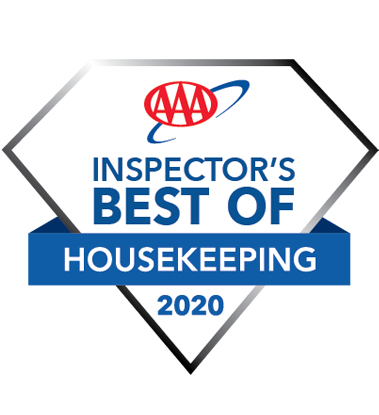 Never Miss Another Sale
Sign up for our eNewsletters today to be the first to know about latest specials, promotions, contests and updates.