Step inside the premier Ottawa spa and take refuge in our indulgent assortment of treatments and services. From manicures, pedicures, massages, facials, and treatments using the healing power of Vichy water, our professionals have made easing your mind and balancing your body their lives' work.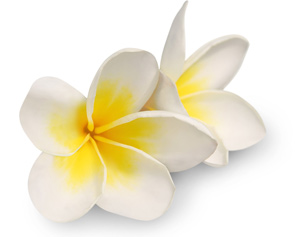 SAVE 20% ON ALL AESTHETICS APPOINTMENTS AND PRODUCTS
Terms: products and appointments are subject to availability at time of request.  Due to January 5th Ontario mandate facials and some waxing services are not available.  Discounts are not applicable with other service promotions/discounts, spa packages or on products not in stock. Applicable on product purchases or new service appointments made on January 4th through January 31st, 2022
IMPORTANT INFORMATION
Please take time to review before your next visit to Brookstreet
Au Naturel Spa is open.
The following policies are in an effort to maintain a healthy and safe environment for you.  Policies are subject to change based on government restrictions:
All persons entering or remaining in these premises must wear a mask that securely covers the nose, mouth, and chin at all times, including during all treatments.
Please wear minimal or no jewelery for facials and massages
We ask that you please change inside your treatment room
Please arrive no more than 10 minutes prior to your scheduled appointment
Access to lockers, change rooms, showers, pools, saunas, whirlpools and the gym will not be available
To limit touch-points, all sample products have been removed
Screening questions will be asked prior to and upon arrival.
Some services may not be available due to government restrictions.
* Policies are subject to change based on government restrictions
To book an appointment, please call 613-271-1800
What Our Guests Say
We have stayed at the Brookstreet once before (shortly after it opened). We live just 2 hours from Ottawa so almost never stay over. This time we wanted just an overnight in luxurious surroundings at a reasonable price and the Brookstreet did not disappoint.
We decided on a golf staycation to celebrate our 50th wedding anniversary. We've tried numerous ways to celebrate but with COVID-19 things didn't work out as planned. This was better than we had imagined. The hotel room was more than adequate & golf course is in great shape. We hope to make this golf staycation an annual trip. Thank you!
We are from Ottawa and just wanted to get away. I felt hesitant to stay at a hotel given COVID but with all good practices visibly in place by Brookstreet I felt at ease. We absolutely loved our stay and look forward to our next visit. Thank you so very much!
The COVID policy at this time was extremely well detailed. The friendliness & attentiveness of the staff at check-in, check out and throughout the dining and golf experiences was outstanding.
It is a perfect getaway right in town where the staff will make you feel special and pampered. The service was exceptional!
Never Miss Another Sale
Sign up for our eNewsletters today to be the first to know about latest specials, promotions, contests and updates.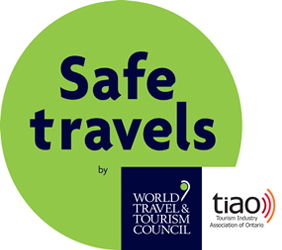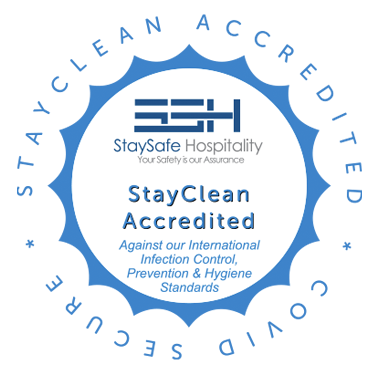 SPA AMENITIES
Complimentary outdoor or 3 hour free heated underground parking
Complimentary Flex Fitness Studio Access
Professional RMT's
Private & Group Treatment Rooms
Food Ordering Available