Meetings & Conferences in Ottawa
BROOKSTREET HOTEL & THE MARSHES GOLF CLUB
Experience Brookstreet, the premier luxury hotel and conference centre in Ottawa. Located in the west end of the city and close to The Canadian Tire Centre, we offer superior meetings and conference amenities and unsurpassed service for groups up to 600 with our 25 meeting rooms including 3 ballrooms.
Or enjoy our meeting space across the road at The Marshes Golf Club. It's the ideal Ottawa meeting space for mixing business with pleasure. Enjoy a relaxed learning environment while we deal with the details. Our corporate meeting rooms showcase serene panoramic views, which allow clients to feel like they're working at a retreat away from the city - but with all the urban amenities.
VIEW MEETING ROOMS BY LOCATION
Meeting Rooms
THE MARSHES GOLF CLUB
NEED GUESTROOMS?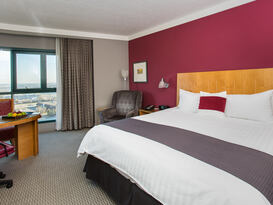 B GREEN AT BROOKSTREET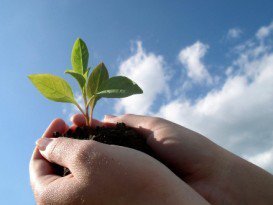 OUTSIDE CATERING FOR MEETINGS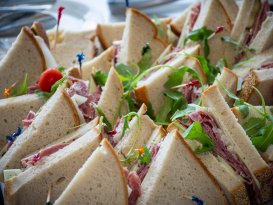 What Our Guests Say
We have stayed at the Brookstreet once before (shortly after it opened). We live just 2 hours from Ottawa so almost never stay over. This time we wanted just an overnight in luxurious surroundings at a reasonable price and the Brookstreet did not disappoint.
It is a perfect getaway right in town where the staff will make you feel special and pampered. The service was exceptional!
Never Miss Another Sale
Sign up for our eNewsletters today to be the first to know about latest specials, promotions, contests and updates.