Brookstreet B Café - OPEN!
B Café features Starbucks coffee, teas, frappuccinos, and more! Pair your beverage with our delicious sandwiches, salads and snacks. Stop by for a pick-me-up and grab something to-go!
Proudly Brews Starbucks®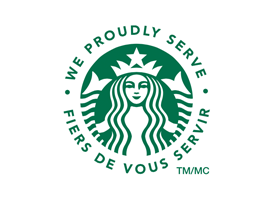 Outside Catering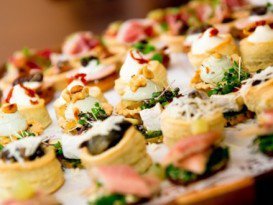 What Our Guests Say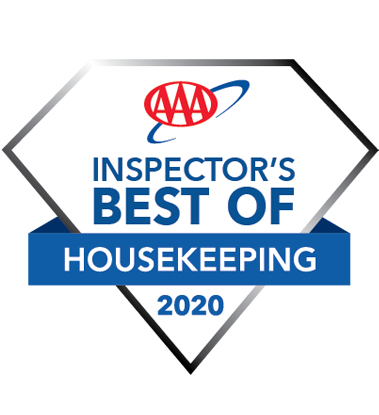 Never Miss Another Sale
Sign up for our eNewsletters today to be the first to know about latest specials, promotions, contests and updates.