We continue to serve the community their coffee fix at our B Café, but due to the circumstances, we have modified our operating hours and there is no seating available.  Open daily from 7am to 8pm.
Outside Catering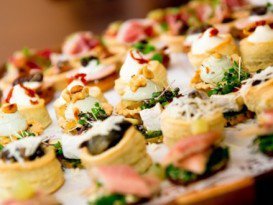 Proudly Brews Starbucks®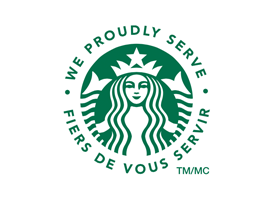 Weekly Specials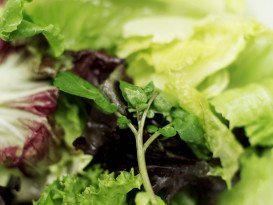 Never Miss Another Sale
Sign up for our eNewsletters today to be the first to know about latest specials, promotions, contests and updates.