Flex Fitness Studio & Pools
Guest drop-in daily rates:
Adult: $25
Youth (6-15): $20
Children (Under 6): $10
Senior: $15
All pricing is subject to tax
Rate available from Monday to Thursday.
Sign up membership without enrolment fee eligible until May 31st 2023
The ultimate Ottawa gym and fitness studio is right inside Brookstreet Hotel! Our fitness facilities come equipped with extensive fitness equipment, saltwater pools, hot tubs, fitness classes and personal trainers. Flex Fitness Studio provides a wellness component for those who wish to stay active during their travels. For Kanata locals and visitors looking for a nearby gym, memberships are available and includes access to our seasonal indoor and outdoor pools.
Complimentary Parking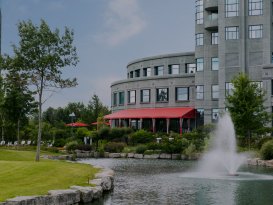 Full-service Au Naturel Spa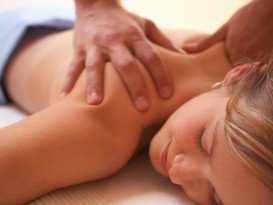 Dry Saunas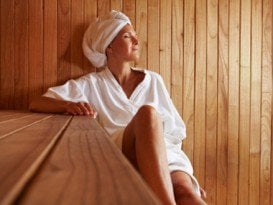 What Our Guests Say
We have stayed at the Brookstreet once before (shortly after it opened). We live just 2 hours from Ottawa so almost never stay over. This time we wanted just an overnight in luxurious surroundings at a reasonable price and the Brookstreet did not disappoint.
It is a perfect getaway right in town where the staff will make you feel special and pampered. The service was exceptional!
Never Miss Another Sale
Sign up for our eNewsletters today to be the first to know about latest specials, promotions, contests and updates.