B Café features Starbucks coffee, teas, frappuccinos, and more! Pair your beverage with our delicious sandwiches, salads and snacks. Stop by for a pick-me-up and grab something to-go!
Proudly Brews Starbucks®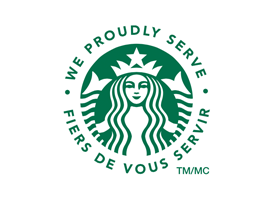 Outside Catering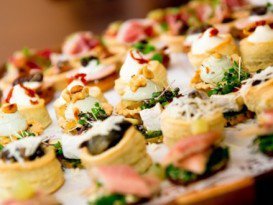 What Our Guests Say
We have stayed at the Brookstreet once before (shortly after it opened). We live just 2 hours from Ottawa so almost never stay over. This time we wanted just an overnight in luxurious surroundings at a reasonable price and the Brookstreet did not disappoint.
It is a perfect getaway right in town where the staff will make you feel special and pampered. The service was exceptional!
Never Miss Another Sale
Sign up for our eNewsletters today to be the first to know about latest specials, promotions, contests and updates.