Thanksgiving Brunch at Perspectives Restaurant
Sunday, October 13 from 9.30am to 1:30pm
Celebrate Thanksgiving with a gourmet brunch buffet in Perspectives Restaurant featuring a carved roast beef, turkey, rustic sides, seafood, breakfast classics, salads, sweets, and more! ...Plus enjoy cider sampling from Farmgate Cider!
Adults: $43.95
Child (5-12): $24.75
Complimentary for children under 4
*Prices subject to tax & gratuities.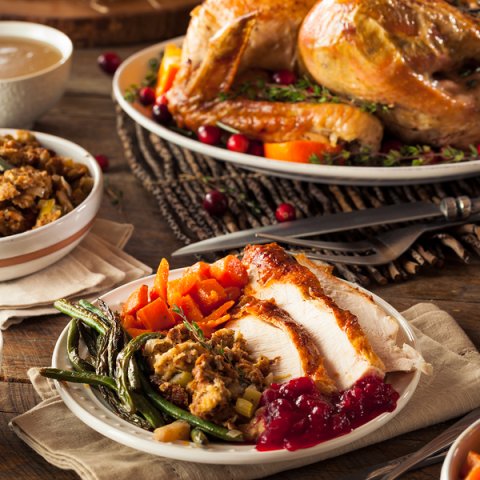 Why not take a break this holiday season and let Brookstreet prepare your turkey with all the trimmings! Fully cooked Takeaway Turkey Dinners that serve up to 10 people can be ordered now for the holiday.
Specials at Perspectives Restaurant