Ironstone Grill is currently closed, however Brookstreet is offering a take-out dinner option!
Open all year round, Ironstone Grill at The Marshes Golf Club serves up the fresh, healthy and undeniably delicious food you'd expect from one of the premier Ottawa restaurants. Big parties or small, we can accomodate them all in our spacious and inviting restaurant.
There's a reason Ironstone Grill is among the top Ottawa restaurants. Our incredible food combined with a wonderfully inviting atmosphere make this a perfect place to dine before or after a game, or to just gather for the love of great food, family and friends.
Located on the main floor of the clubhouse, this 130-seat stand-alone restaurant features exposed post-and-beam construction, magnificent stonework, a rugged fireplace and unique fence-wall. It's a rich, open and warm atmosphere that's ideally suited for enjoying the evenings of live music the Ironstone Grill has become famous for, as well as the post-game revelries you'd expect at a premier golf course.

IRONSTONE GRILL HOURS

Open all week from 7.30am - 2pm

Reservations RESERVE ONLINE

613-271-3370

EMAIL
OTTAWA'S DUELING PIANOS THURSDAYS 
Join us on Thursday from 7:30pm for Ottawa's Dueling Pianos and delight in the musical talents of Tyler Kealey, Dave Kalil and Todd Huckabone. Playing a blend of requests from the audience, blistering guitar and piano solos, three part harmonies, and random comedic impromptu moments, their show has won over the crowds time after time.
Admission is FREE, but we recommend making a reservation to ensure you get a seat for this popular performance.
Breakfast All Week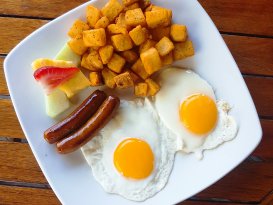 COUNTRY MUSIC NIGHT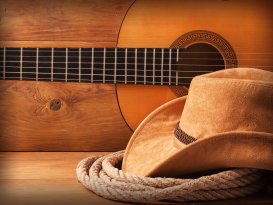 Dueling Pianos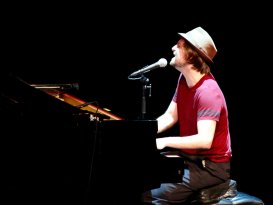 What Our Guests Say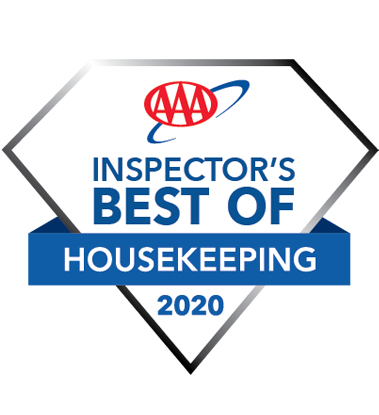 Never Miss Another Sale
Sign up for our eNewsletters today to be the first to know about latest specials, promotions, contests and updates.