ROOM RESERVATIONSSPAGYM & POOLSDININGGOLFWEDDINGS & EVENTSGIFT CERTIFICATES
Brookstreet Hotel is Open!
All persons entering or remaining in these premises must wear a mask that securely covers the nose, mouth, and chin while in public indoor spaces as required by the Medical Officer of Health under the authority of the Emergency Management and Civil Protection Act (EMCPA) Ontario Regulation 263/20.

Stay up-to-date with us on social media and through our newsletters.
ROOM RESERVATIONS
We have implemented new procedures to ensure a safe and comfortable stay.  Payment with credit card is required in an effort to promote the health and safety of our team.  MORE DETAILS
GYM & POOLS
Our gym and pools will be closed due to government guidelines as of Saturday, October 10, 2020.  
SPA
Au Naturel Spa is open.  We have implemented new procedures for the safety of our guests and team MORE DETAILS  
To book an appointment, please email [email protected] or call 613-271-1800
DINING
Our dining outlets are open for outdoor dining and take-out.VIEW MENUS
THE MARSHES GOLF CLUB
The Marshes Golf Club is open. We have implemented new protocols to continue promoting social distancing as well as zero-contact interaction. 
Ironstone Grill and Jones Pub are temporarily closed however, a food station is available.
WEDDINGS & EVENTS
Looking to book an event? We're up-to-date on all the government rules and regulations and can guide you along the way!
GIFT CERTIFICATES
All gift experience certificates with expiration dates up to June 30, 2020 will automatically be extended to December 30, 2020.
CONTACT US
We do anticipate a high volume of emails and appreciate your patience at this time; all inquiries will be responded to within 24 hours  [email protected] or 613-271-1800
STAY UP TO DATE
EMAIL
The best way to stay up to date is to sign-up for our newsletter.
SIGN UP NOW
SOCIAL
Follow our social channels where we will also be posting updates.
What Our Guests Say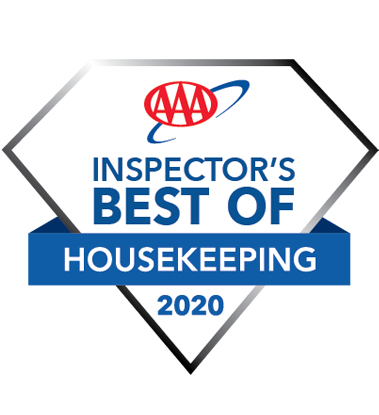 Never Miss Another Sale
Sign up for our eNewsletters today to be the first to know about latest specials, promotions, contests and updates.